Description
Level [1] – Slot [1] (Unlock) – Start server
Level [45] – Slot [2] (Unlock)
Level [55] – Slot [3] (Unlock)
Level [65] – Slot [4] (Unlock)
Level [75] – Slot [5] (Unlock)
Level [85] – Slot [6] (Unlock)
Level [95] – Slot [7] (Unlock)
Level [105] – Slot [8] (Unlock)
You can use the slot with these keys from keyboard: 5 / 6 / 7 / 8 / F5 / F6 / F7 / F8.
Players can put the same items from inventory on the taskbar and use in the same time with another key because the current taskbar has key: (1-4 and F1-F4).
Items will be saved all the time on slots.
You can remove items from a slot like this: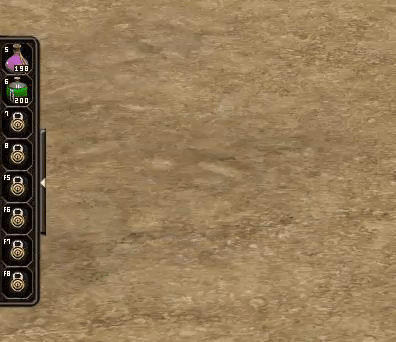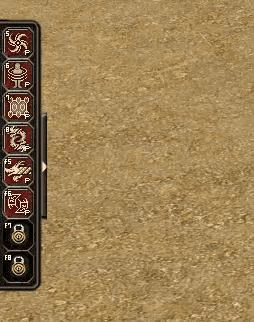 Items are saved in a special table in the database and work fully with packets and with the cache.
When you start the game you will have access to only one slot in this system to Unlock your other slots, you will have to go through various levels such as:
On level 105 you have all slots unlocked and you can of course use all the slots.
Slots will automatically unlock when you do the required level for each slot, no need for any activation from a player.
All are configurable in serverside, unblock level, slot, etc.
How can this system help the players?
This system looks like a "god" for the players because they can now use a lot of things at the same times, like skills + potions + mount, etc in the special slot, they have now more slots for attaching something and use with a click or new keys from the keyboard (F5-F8 / 5-8).